Happy Birthday To Me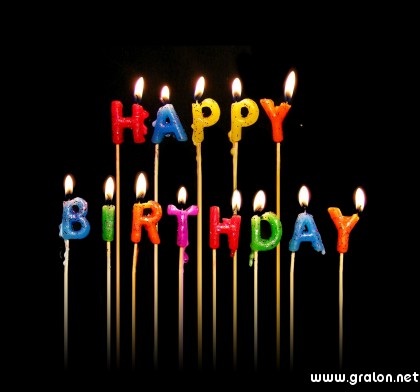 Well 365 daze have come and gone again and I am alone on my birthday...again. Actually I am used to it now and so I will be just holding my breath until 23.59 then go off to sleep.

I will be working all day and I'll be happy for the distraction, birthdays are for celebrating and being with the people who love you, I have none and so a pointless day marked in no special way whatsoever. I know what I would like on my birthday but there is no chance in hell I will get it.
Happy biiiirthday meeEee.